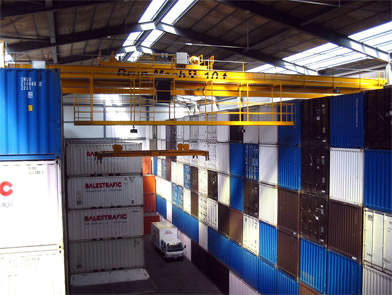 Collective Agreements with the ILWU Canadian Area (longshore) and ILWU Local 514 (Foremen) have been concluded and are in effect until March 31, 2018. Collective agreement periods are from April 1 to March 31, with labour cost increases effective April 1 of each year.
Pursuant to the terms of the Collective Agreement, the ILWU labour cost increase effective April 1, 2012, will be 3.1%.
The Lynnterm Terminal Services Tariff, Labour rates and individual rate agreements that expire March 31, 2012 will be adjusted effective April 1, 2012 through March 31, 2013 in line with the 3.1% labour cost increase.